Happy Valentine's Day !!!!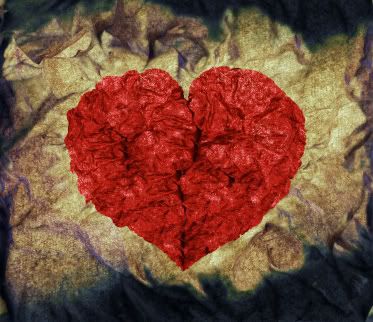 Are you ready for the big announcement? Getting married in 2009? Still looking for a photographer for your destination wedding?
2007 was a great year for Laura Ryan Photography, 2008 -2009 season will be even better! There is no way Laura Ryan Photography would be in existence today without the support of you, the clients!
I thought this would be a great time to
branch out to new locations
outside of the tri -state NY area.
And that is where you all come in!
To celebrate my great year I want to give back. And so, I announce a
contest :
The Prize:
Complete Coverage for One Destination wedding for 2009
(
Destination Wedding - does not have to be a destination for you, Just for us! )
Wedding day coverage by
Laura Ryan Photography
&
Monica Z Photography
, all digital files on a disc, my favorite photos posted on my blog and amazing service from the start of your wedding to the end! - you just pay for travel costs. )
Applies to any weddings any where outside the tri state area, the wedding does not have to be a destination wedding for you but for us)*
E-mail me with the following answers:
Wedding Date
Full name
Location
Reception Site
Wedding website ( if you have one)
Photos of you and your Fiance
What do you envision your wedding day to be like?
Why do you want me to photograph your wedding?
How did you both meet each other?
Winner will be picked on April 15, 2008.
Please e-mail your answers or questions @
lauraryancontest@gmail.com
* ( Destination wedding - applies to any weddings anywhere outside the tri state area - NY, NJ & Ct excluded) -